A Sticky Mess - Children's Story by Nor Sanavongsay (Digital Books)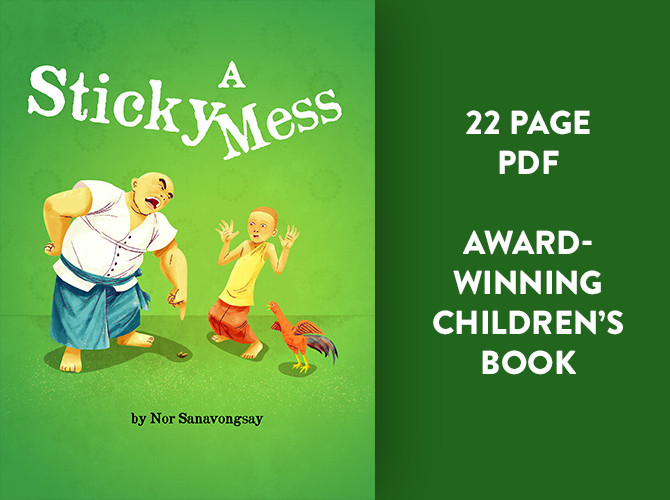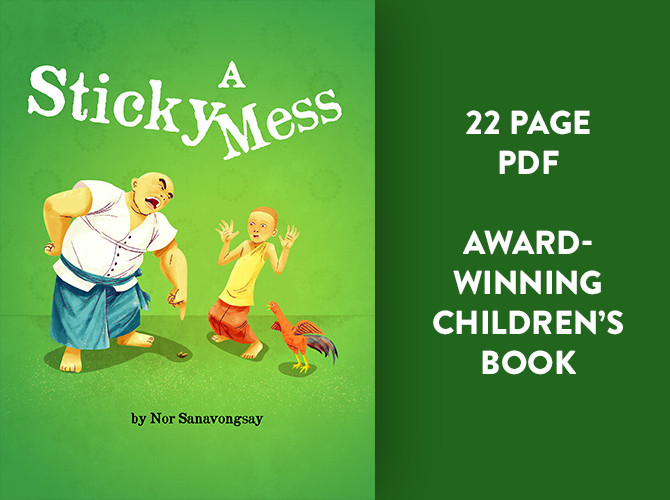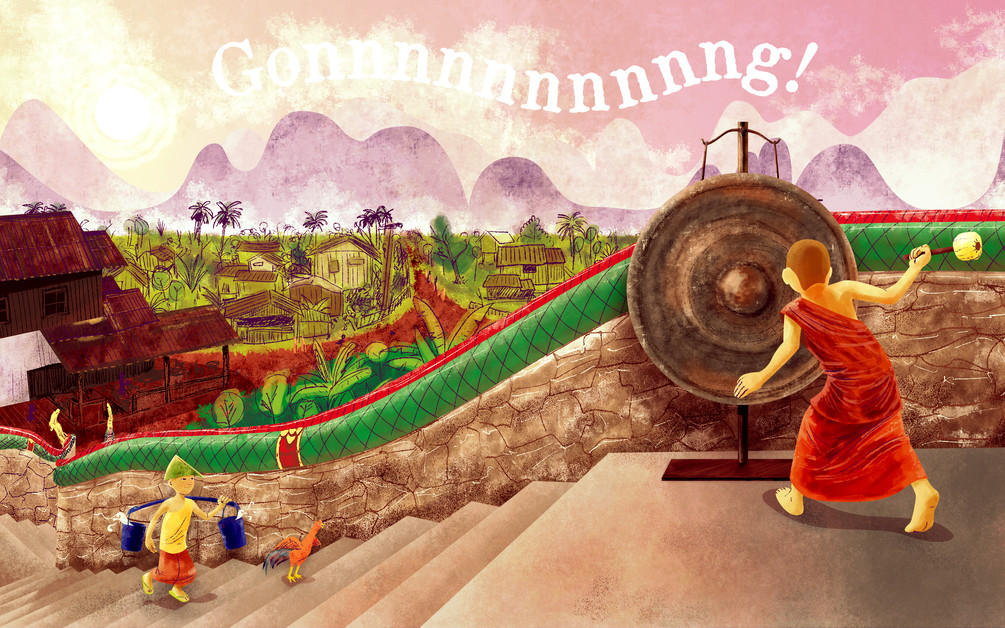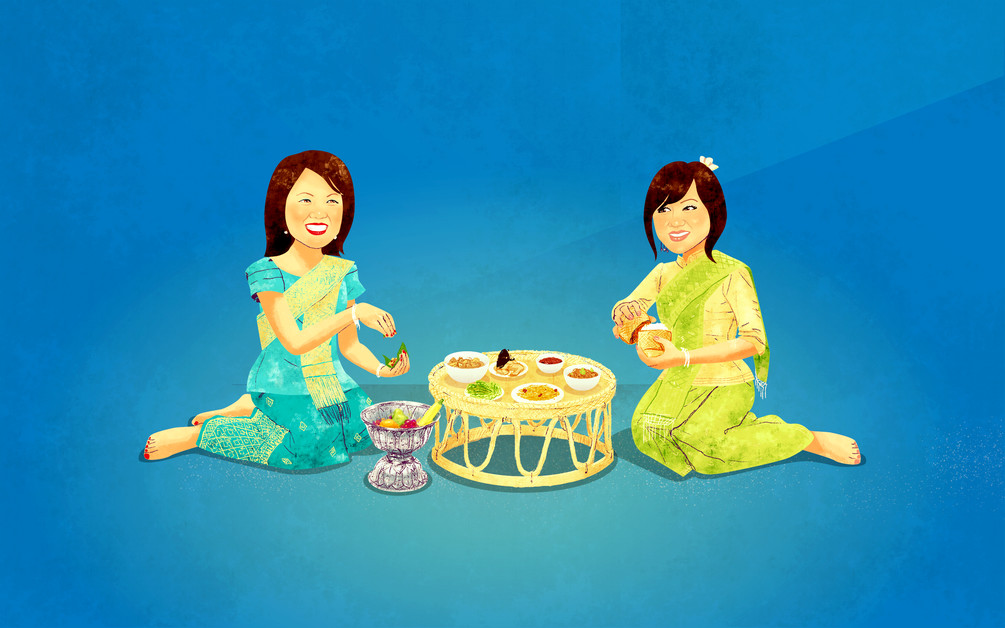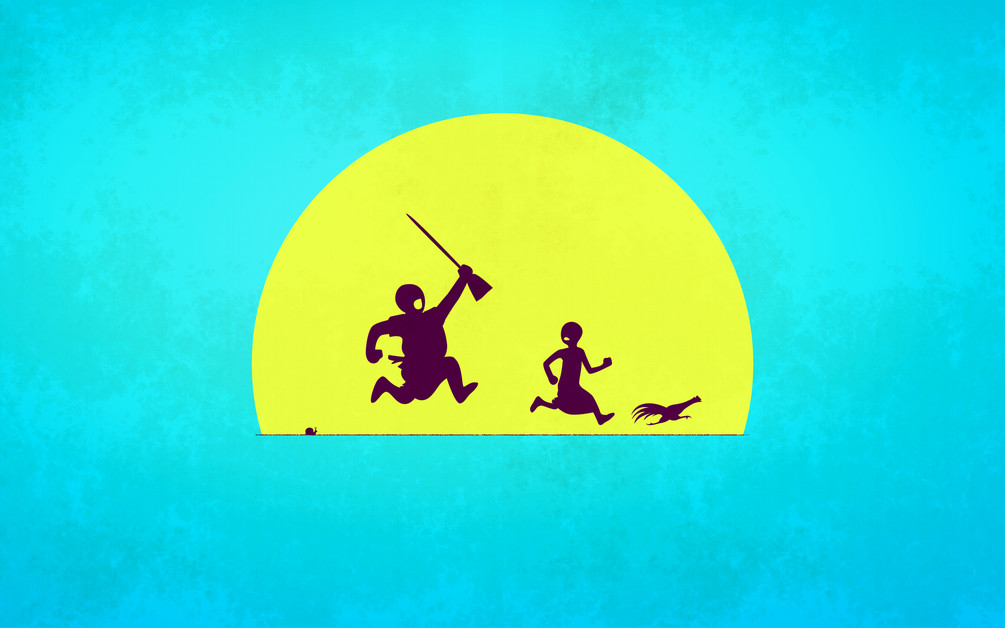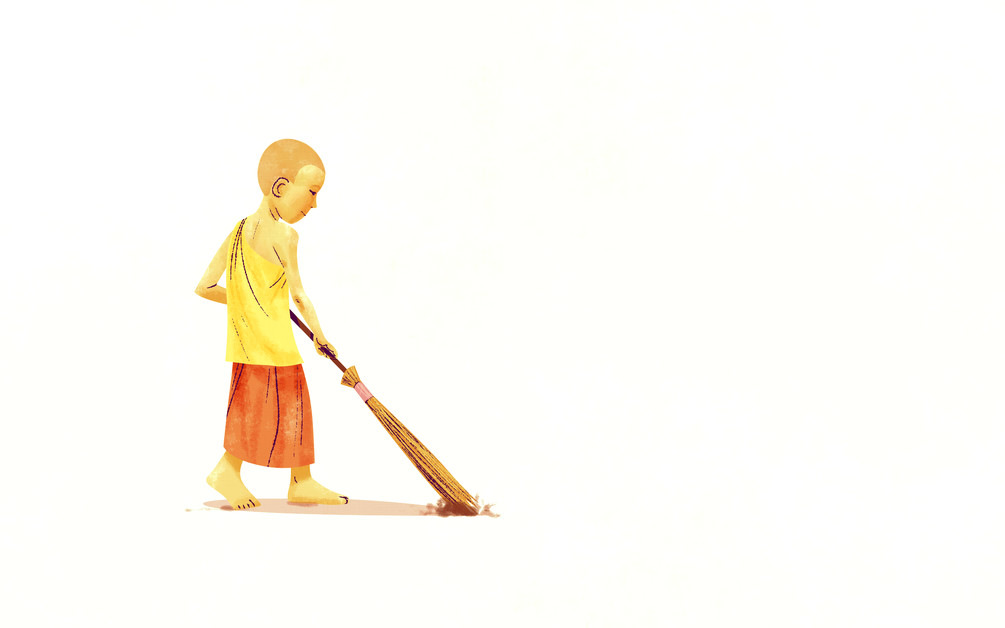 https://artofnor.com/store/dO00/a-sticky-mess-children-s-story-by-nor-sanavongsay-digital-books
Copied
A Sticky Mess is the comedic origin story of one of the most beloved folk heroes of Laos. This is the hilarious tale of cleverness and ingenuity for children aged four and up. The story is in English with some Lao words in English phonetics. Based on the Xieng Mieng Lao Folktale.
I've included both PDF and Powerpoint for you to present on the big screen. 
For more info, visit Sahtu Press site.